The kitchen is everybody's favorite room in the house, no doubt about it. It is supposed to be just for cooking, but we do so much more there. It is the place where we eat, socialize and even work. That is why we decided to share with you even more top kitchen trends to make the most out of this special place. If you enjoyed part 1, make sure to keep reading!
Wood is back
This has always been a popular material for the kitchen. As such, it was starting to seem too traditional. You don't have to make the choice between classic and trendy anymore because mixing the new with the old is in fashion right now.
Focus on display
Doing away with cabinets entirely it's a very popular option right now. It allows you to showcase your best crockery and many other items that give personality to your space.
Of course, having everything on this play like that means you'll have to constantly clean and dust the shelves and every object. If that's too much for you, give personality through your cabinets. Reeded glass is a beautiful option that gives texture to your kitchen and protects your belongings.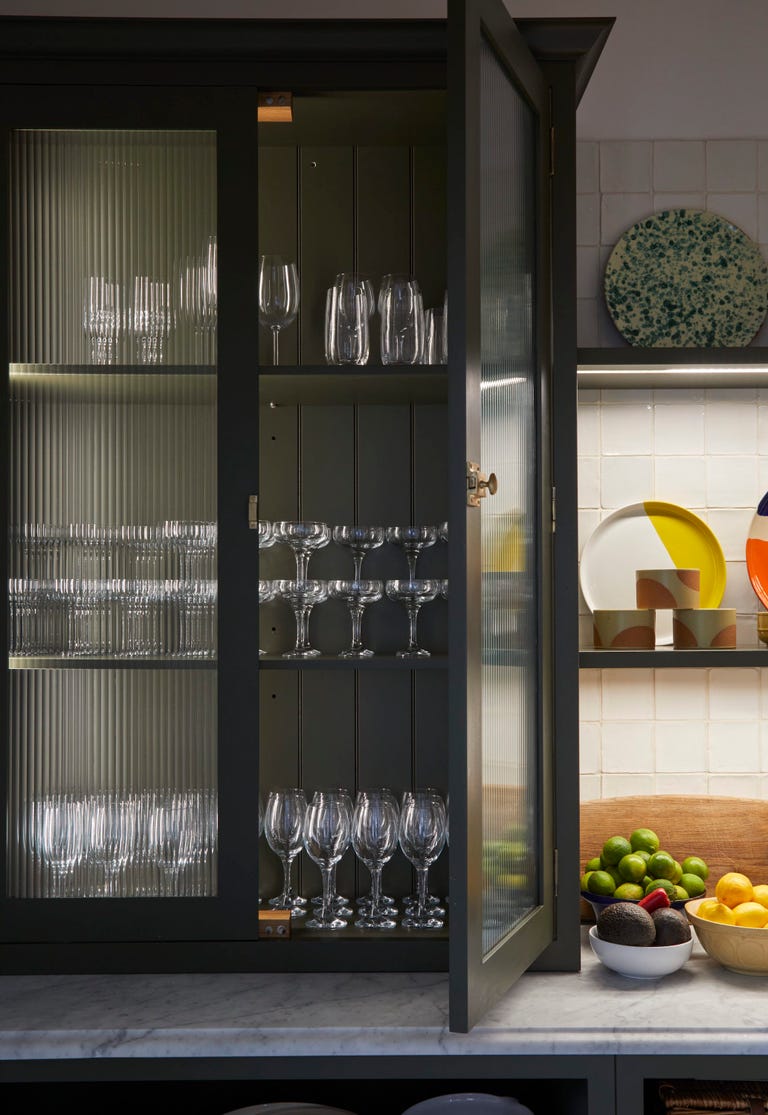 Glazed tiles
Tiled kitchen backsplashes have been around for a long time, but not, the trend is getting away from matted tiles and instead going for a glossy finish.
These tiles are easy to clean and reflect the light around the room. They look great paired with rustic wood, a great way to bring together the classic with the modern.
Hide storage
One of the top kitchen trends right now is to conceal the cabinets completely. No handles are to be seen, which calls for innovations like fingertip sensors and push-open and close doors and simple recessed handles.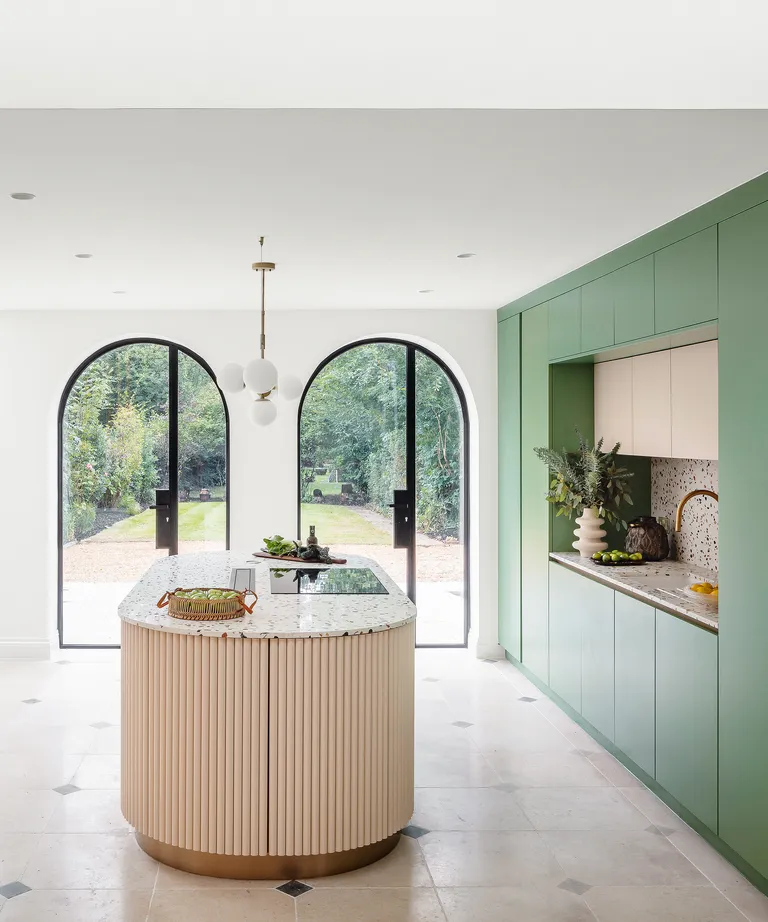 Ready to apply these top kitchen trends to renovate your home?
We all dream of a beautiful and trendy kitchen. After all, that's where we spend most of our day. If you want to do it but the threat of construction and a messy process is stopping you, you should look into temporal storage! A simple and useful solution for all your home improvement projects.
At STORsquare we can help you make your dreams a reality in three simple steps:
We deliver a unit to you
You fill the container
Relax knowing your belongings are safe and secure